Partners
The project itself relies on a strong collaborative network between CERES, The Directorate of Archaeology and Museums of the Province of Khyber Pakhtunkhwa (KPDOAM), Pakistan, the Italian Archaeological Mission in Pakistan (MAIP) and Heidelberg University Library. The DiGA project wouldn't have been possible without the invaluable logistic, technical and scientific support of these partners.
The Directorate of Archaeology and Museums is the government agency responsible for the conservation, excavation, and rehabilitation of historical archaeological sites in Khyber Pakhtunkhwa province. It oversees and facilitates all administrative formalities related to the project's fieldwork and grants the DiGA team free and unlimited access to the permanent and reserve collections in the Dir Museum.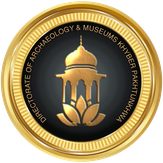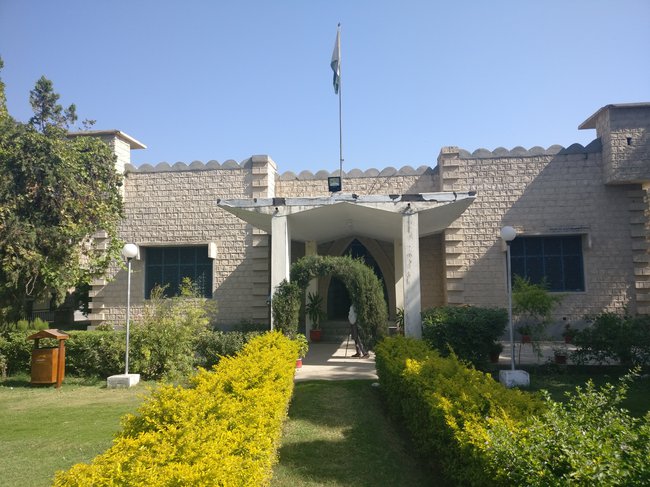 The Italian Archaeological Mission in Pakistan has over 60 years of experience in the documentation, excavation, and preservation of archaeological remains in Pakistan, especially in the Swat District. It not only gives access to the collection stored in the Mission House, but it also provides in loco logistic assistance and scientific guidance for the project during the digitization campaigns at the Dir-Museum and at the Mission House.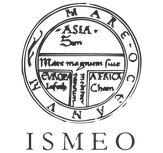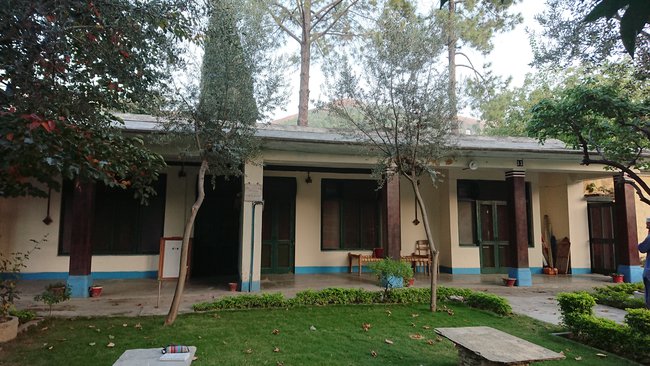 The Heidelberg University Library has developed on the basis of the software easyDB and hosts heidICON, the digital and interdisciplinary object and multimedia repository of Heidelberg University. heidICON offers the technical solutions and services that meet the requirements of our digital concept and allows to embed the DiGA database within the broader FID South Asia (FID4SA) virtual research environment. Heidelberg UB supports the project in setting up the database, importing the digitized material, exporting it and ensuring its long-term accessibility.