DiGA
DiGA, short for "Digitization of Gandharan Artefacts: A project for the preservation and the study of the Buddhist art of Pakistan" is a project that aims to digitize and catalogue a corpus of just under 2,000 Buddhist sculptures from the ancient region of Gandhara. Gandhara – or Greater Gandhara, as scholars are now more inclined to name it – is a historical region which covers present-day Northwest Pakistan and Eastern Afghanistan and which was a pivot between South and Central Asia. First mentioned in historical sources as a satrapy of the Achaemenid Empire, Gandhara was, between the 4th century BCE and the 4th century CE, conquered by Alexander the Great and successively ruled by Greek, Scythian, Parthian and Kushan kings.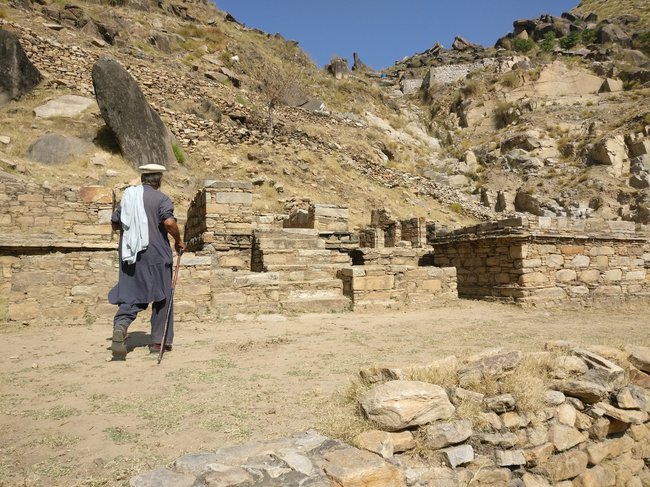 Produced during the first centuries of the Common Era, the objects which the project will digitize bear testimony to the rich cultural and religious heritage of this region that was once considered a Buddhist Holy Land. The sculptures – statues of the Buddha and bodhisattvas, narrative reliefs and decorative elements – are hitherto unpublished. They were excavated in 13 ancient Buddhist monasteries located in the northern confines of Gandhara, around the modern cities of Chakdara and Saidu Sharif where the artefacts are now kept. A large portion is currently in the Dir Museum (Chakdara) and a smaller one in the Mission House of the Italian Archaeological Mission in Pakistan (MAIP).
Over a period of three years and thanks to the precious support of Pakistani, Italian and German partner institutions, a team of researchers will travel to Pakistan to document the objects. Relying on an innovative digital concept that complies with current standards in the field of cultural heritage, DiGA will produce a database of objects available on OpenAccess that will lend itself to exciting new research questions and will set a benchmark in the field.
The project is funded by the German Federal Ministry for Education and Research (funding line eHeritage) for a period of three years: 01.02.2021–31.01.2024.
Recent News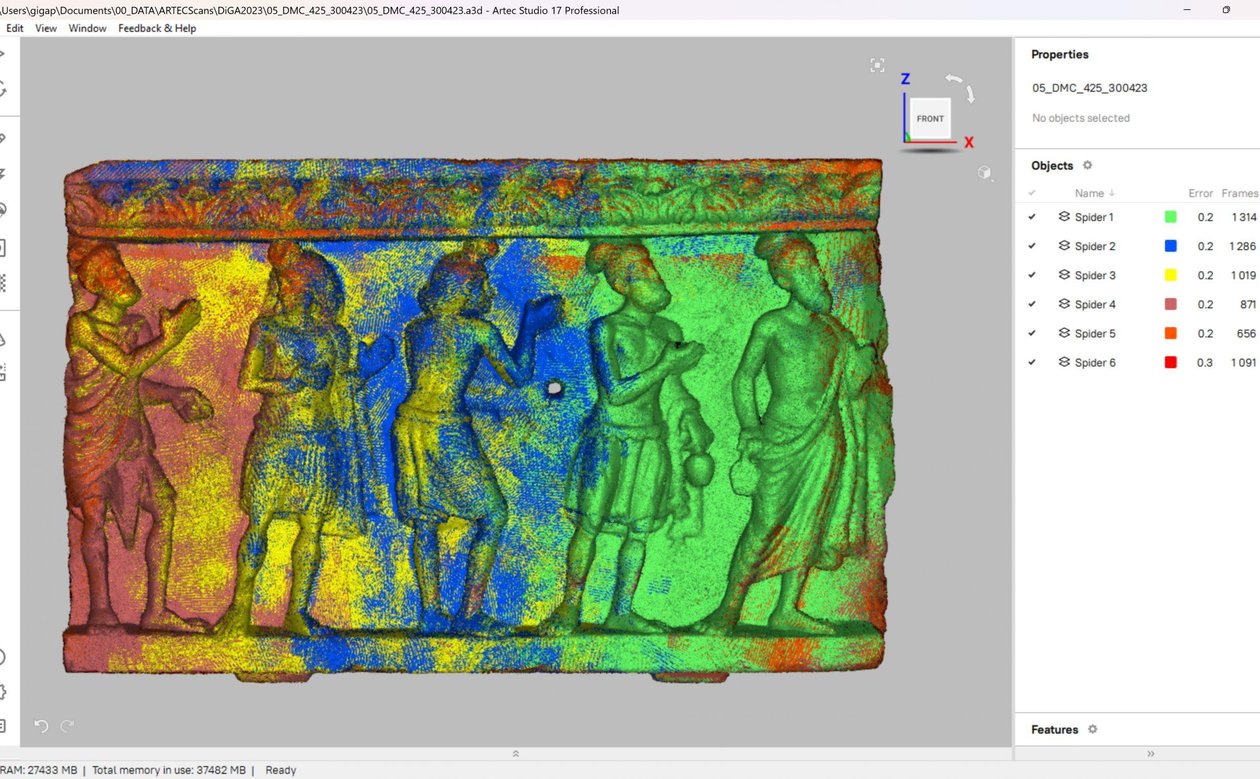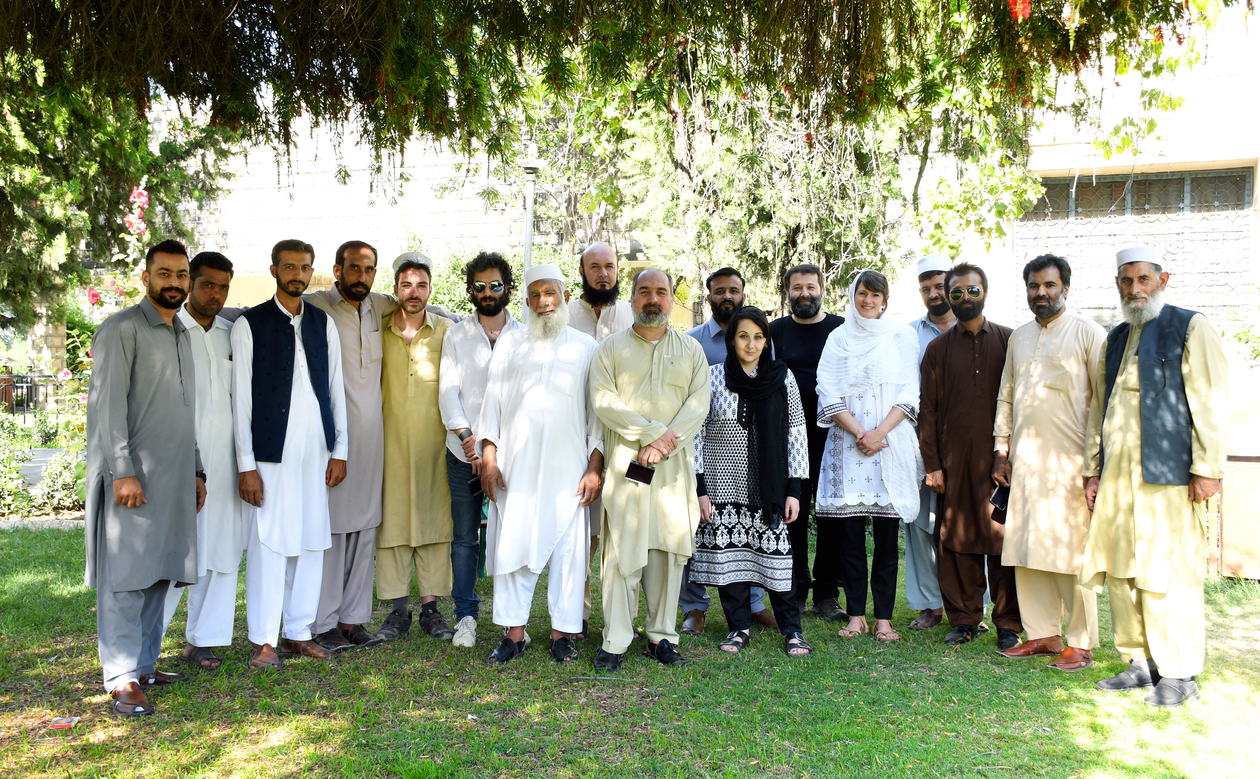 Acknowledgements
The DiGA project is an eHeritage project funded by the German Federal Ministry of Education and Research.
It beneficiates from an important network of partner institutions. We would also like to express our warmest thanks to the institutions and members of working groups who have offered tremendous support in setting up this project, both logistically, technically and scientifically.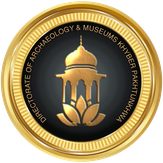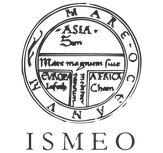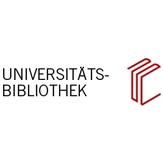 Our warmest thanks also go to our director interlocutors at the Directorate of Archaeology and Museums, Government of Khyber Pakhtunkhwa (KPDAOM), the Italian Archaeological Mission in Pakistan and the University Library Heidelberg who have been instrumental in setting up the project and to the members of the Pelagios Working Group "LOD Methodologies in Gandhāran Buddhist Art and Texts" who have helped shape the digital concept that underpins it:
Antonio Amato (Ruhr Universität Bochum), Naomi Appleton (University of Edinburgh, Jātaka Stories), Stefan Baums (LMU Münich, Gāndhārī Language and Literature), Chris Clark (Univeristy of Edinburgh), Anna Filigenzi (University of Naples, l'Orientale), Nicole Merkel (University Library Heidelberg), Luca Maria Olivieri (MAIP and Ca' Foscari University of Venice), Gregory Parker (Classical Art Research Centre, University of Oxford), Élie Roux (Buddhist Digital Resource Center), Abdul Samad (KPDAOM), Nicole Sobriel (University Library Heidelberg), and Peter Stewart (Classical Art Research Centre, University of Oxford, Gandhara Connections).
A special thanks goes to Antonio Amato who worked on the DiGA preproject as a Research Associate for 9 months and laid the foundation of the present project. He also receives all our gratitude for gathering most of the photographic material used on this website during a fieldtrip conducted in 2017.